Dedicated with love to all, but especially to my OSU students.
Together we support each other's natural yearning for deeper quality of our individual as well as planetary wellbeing, and
in the recognition that we are co-creating our living experiences, and share the same breath of the Living Spirit, we access our
inner-most being.
Our sincere intent to nourish the body and quiet the mind becomes the offering and the surrender to
That which is at the core.
Let the fire of the ongoing transformative process burn steadily, and the Truth of our essential freedom, already silent and deeply at peace, let it come forth and make Itself known.
Let it flow freely into the world
Om Shanti,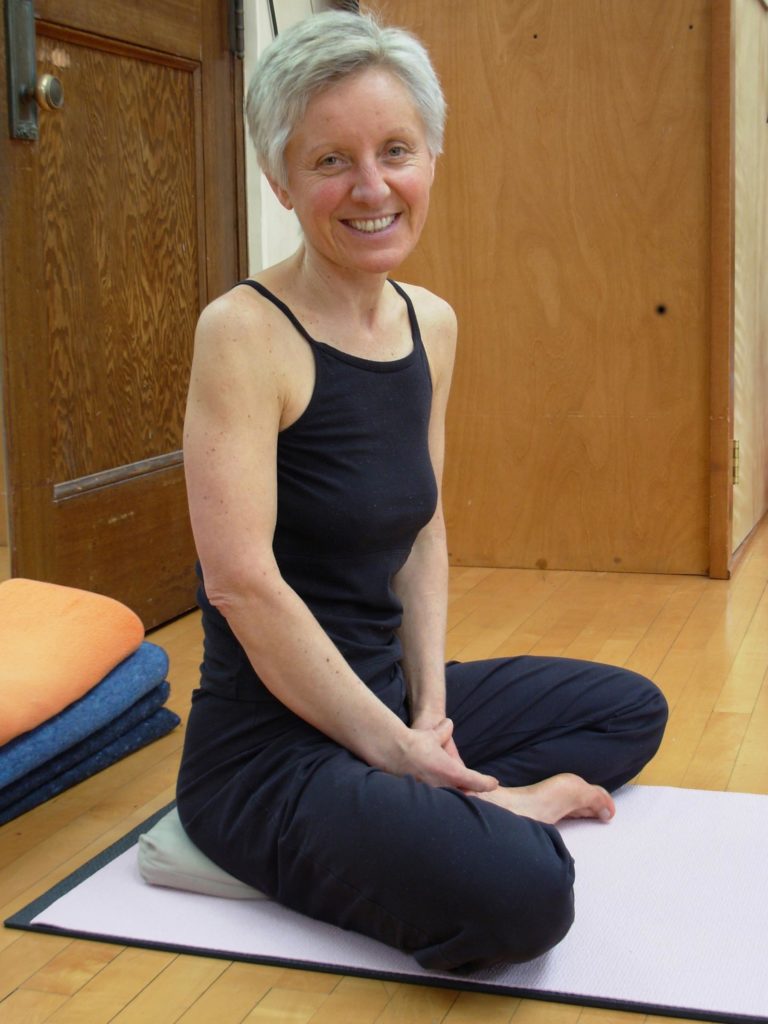 Sujita is trained and certified by several schools of yoga, psychology, yoga therapy, Breema bodywork and hypnotherapy. Her lifetime passion is inviting others to discover their own innate authentic power. Facilitating yoga and workshops for over 25 years, Sujita has been teaching Yoga and Meditation at Oregon State University in the College of Public Health and Human Sciences while maintaining her private business, Wellbeing & Tri Yoga.